Students
Fellowship Program
A growth-focused program building the next generation of entrepreneurial leaders.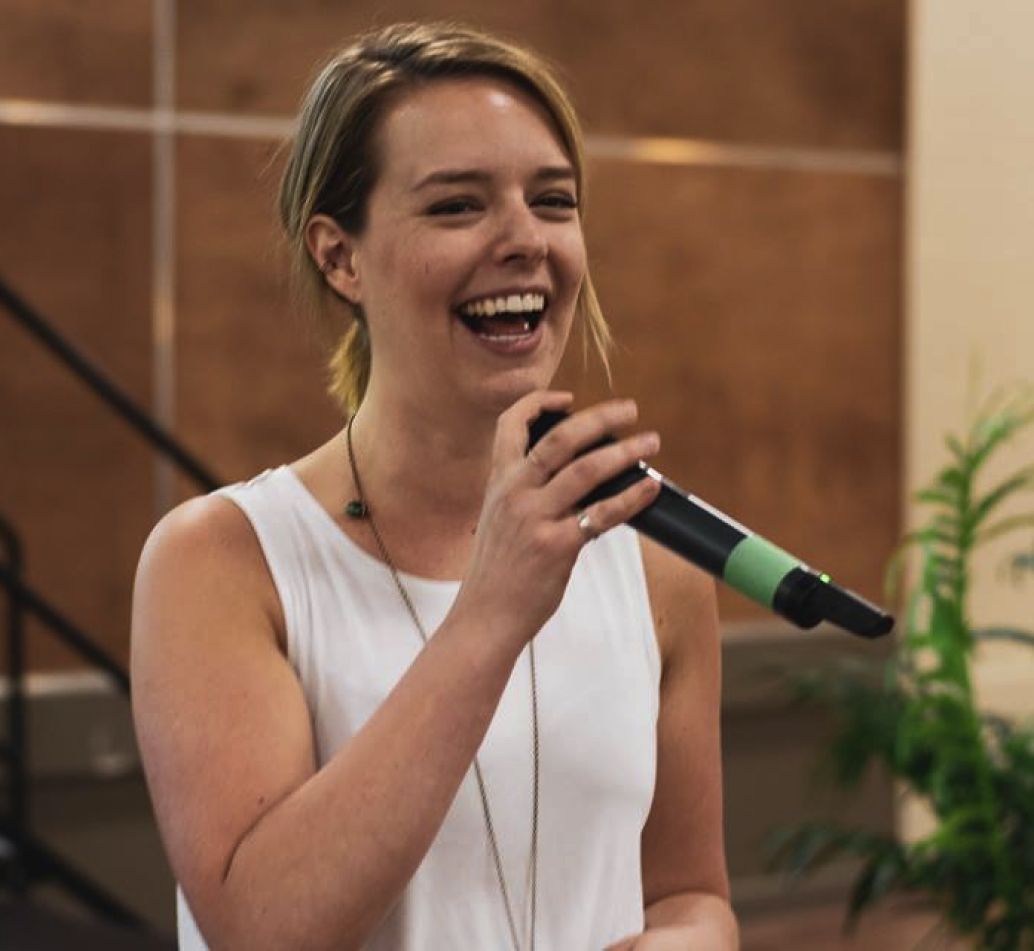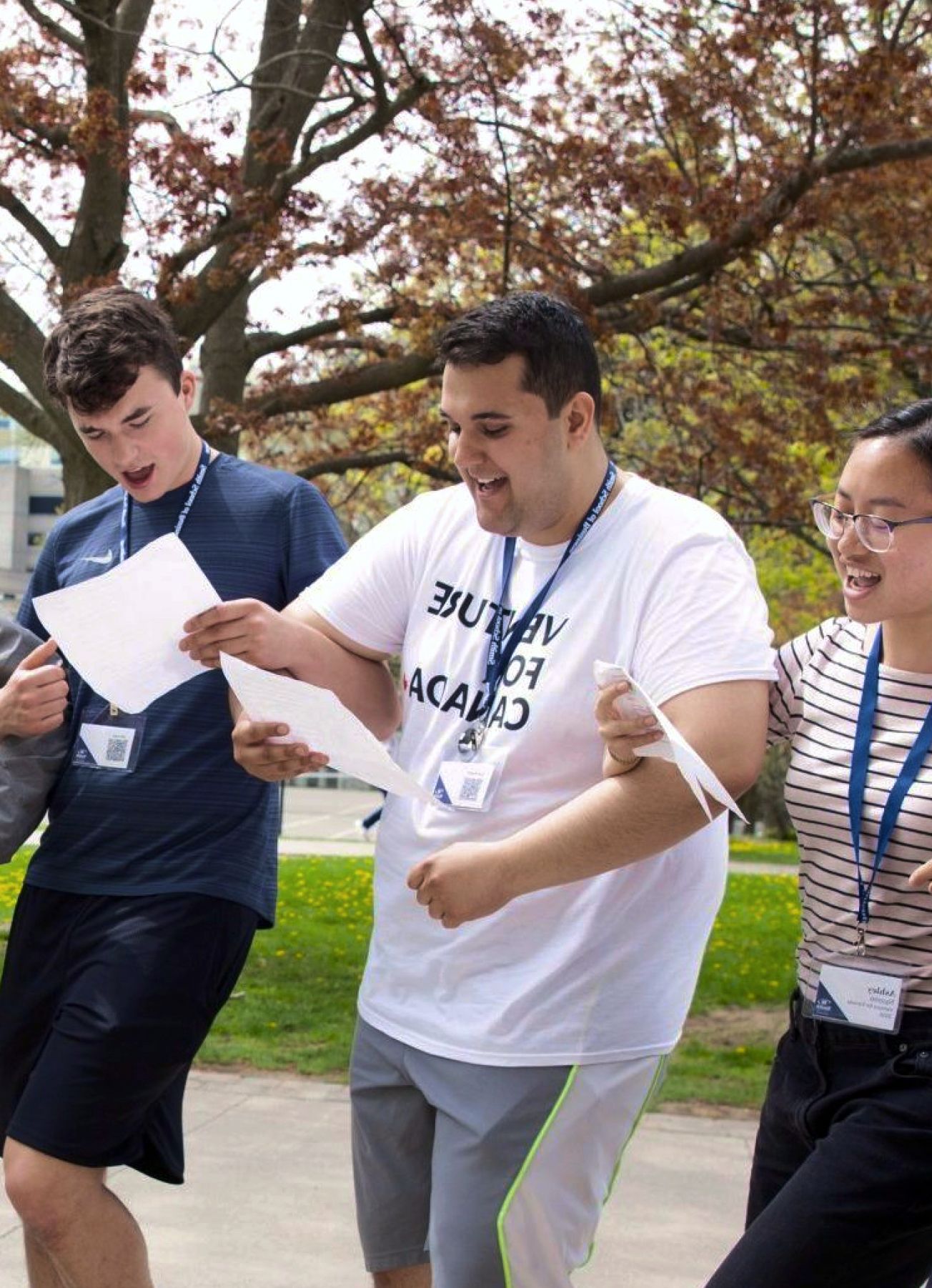 Key details
Access innovation careers with the training you need to thrive long-term.
Program benefits
Activate your entrepreneurial spirit.
Our recipe for sticky entrepreneurship careers blends work experience, curated professional development, and community connections.
Learn by doing. Access permanent roles at startups in Marketing, Operations, Sales and Customer Success.

Entry level roles
Personal 1-1 job search coach
Exclusive job board and startup networking events
For all sizes
Go on to found startups, assume leadership roles at startups, or apply new entrepreneurial skills at larger organizations.
Community
An Alumni Culture
The VFC Fellow ecosystem is broad, diverse, established, and wired for connection. See past cohorts
385

Alumni community members

365

+

Volunteer hours
In partnership with
future forward startups!
What you get
Expose yourself to entrepreneurship
PROFESSIONAL DEVELOPMENT
5-days/week of industry speakers content workshops, sprint challenges, and community social events.
Entrepreneurial skills development training.
Choose from 15+ career-specific workshops in Marketing, Sales, Customer Success, and Operations.
How you get it
Experience VFC
Send in your application

Complete a short (two-page) application form so we can get to know you better.

No fee to apply
We review applications weekly and advance successful applicants.

Applications for the 2024 Cohort are now open!

Meet the Community!

Attend a selection event

You'll be invited to a half-day, virtual event. The final step in the admissions process.

Collaborate in group challenge
Immersive Workshop
Network with other finalists

Spring Selection Events take place March 12th & 14th 2024

Accept your offer!

Selected applicants will be sent offers— your official welcome to the VFC Community.

Virtual

Apply for a Grant

After you accept your offer, you can apply for funding to support your Fellowship journey.

Available upon acceptance
< 01 / 03 >
"The startup ecosystem is where I wanted to be and Venture for Canada helped me get there."
2018 Fellowship Member, Manuela Barcenas
Journalism and Communication Studies, Ottawa, ON
Are you a fit?
Legally eligible to work in Canada.

You graduate(d) between Fall 2019 and Spring 2024.

Have a post-secondary degree or diploma from a Canadian post-secondary OR be a Canadian who has studied abroad.

Fields of Study: Business, Arts & Humanities, or STEM

Available to start searching for work as soon as you're accepted into the program.

Life-long learner, eager, and committed to completing our year-long training program.

Great communicator, interested in entrepreneurship and developing their own potential!

Under the age of 30
Past Cohorts
10 cohorts in, we've built a pretty cool community. Say hi.