Support Us
Entrepreneurship is a terrible thing to waste.
Help us do something about it.
Fellowship Scholarship Fund
Remove financial barriers to entrepreneurial career development.
Half of Canada's grads carry more than $24,000 in student loan debt.
Other Support Opportunities
Future forward partners help VFC nurture the next generation of entrepreneurial leaders.
Give Funding Support
Spark an entrepreneurial career.
Sponsorship opportunities
Show your support for initiatives, agenda and network.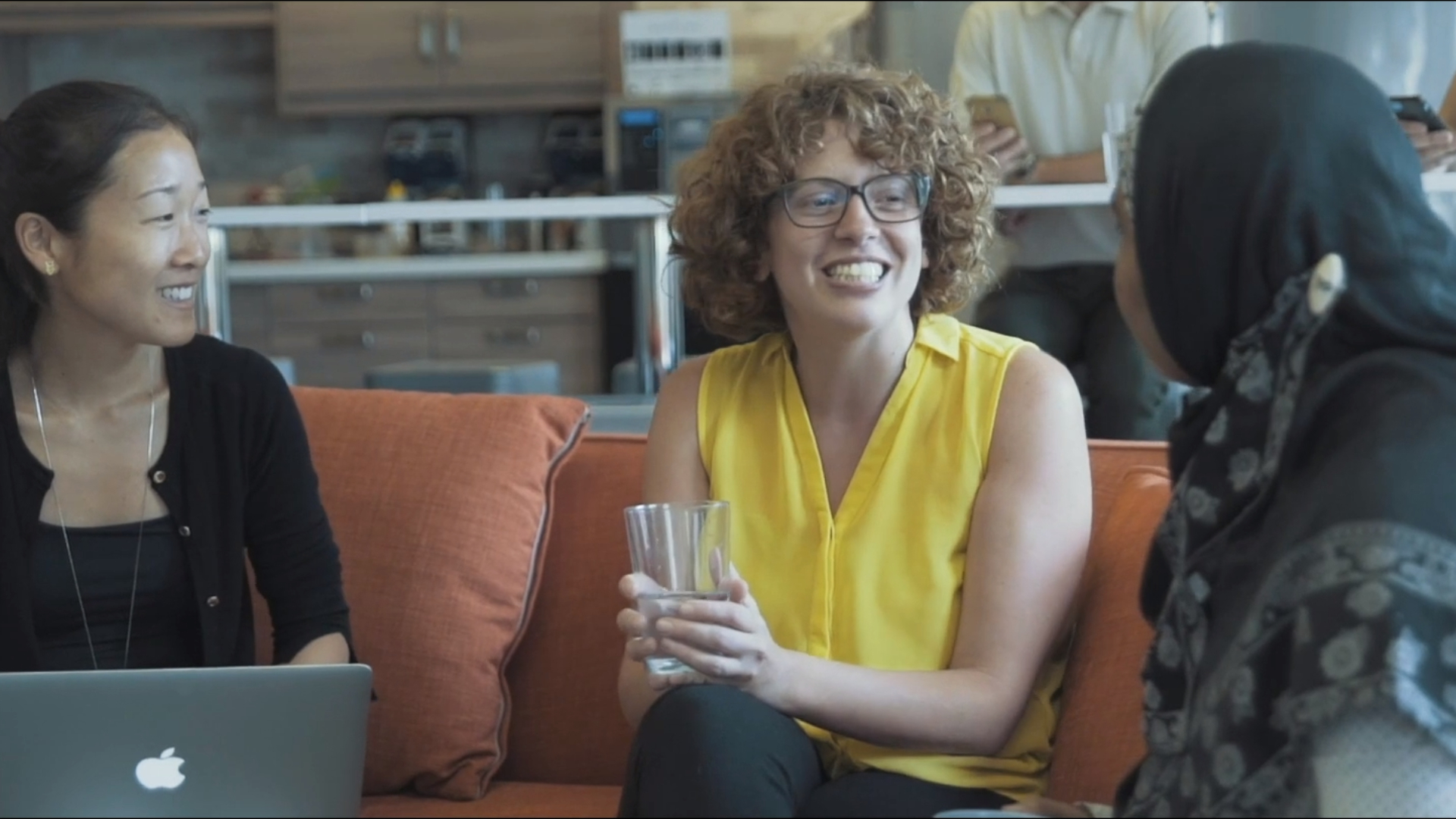 Our Supporters
A big thank you!
Thank you to our supporters whose generosity allows us to continue to positively impact Canadians.
Our Supporters (2022–Present)
Individual Supporters
Alexander Haque
Alexandra Erb
Andrew Graham
Anna Smith
Anonymous
Azhar Dewji
Bruce Sellery
Christopher Grouchy
Daimen Hardie
Daniel Debow
David Alston
David Alexander
David Scrymgeour
Erin O'Hanley
Gina Patterson
Grype Digital
Irfhan Rawji
James Caldwell
Jasmeet Singh
Jean Marc Landry
Jennifer Huang
Jonathan Hutchinson
Joshua MacIntyre
Juanita Lee Garcia
Julia Grandfield
Kelly Bennett
Kelsey Grieve
Laura Buhler
Lise Jolicoeur
Mark Dhillon
Mark Slaunwhite
Maxfield Materne
Meghan MacDonald
Michael Warshafsky
Nandini Srivastava
Narinder Dhami
Nathaniel Scott
Nico DiPlacido
Ogkayan Brillantes
Parm Gill
PartnerStack Inc.
Preston Aitken
Rayhan Memon
Ryan Cobb
Sarah Mariani
Scott Stirrett
Shannon Chen See
Siavash Ghazvinian
Stewart Beck
Taylor Bentley
Thomas Park
Ushpreet Mehta
Valentina Primossi
Vanessa Paesani
Vendasta
Zameer Masjedee