Support Us
Entrepreneurship is a terrible thing to waste.
Help us do something about it.
Remove financial barriers to entrepreneurial career development.
Half of Canada's grads carry more than $24,000 in student loan debt.
Other Support Opportunities
Future forward partners make it possible for VFC to nurture the next generation of entrepreneurial leaders.
Give Funding Support
Spark an entrepreneurial career.
Sponsorship opportunities
Show your support for initiatives, agenda and network.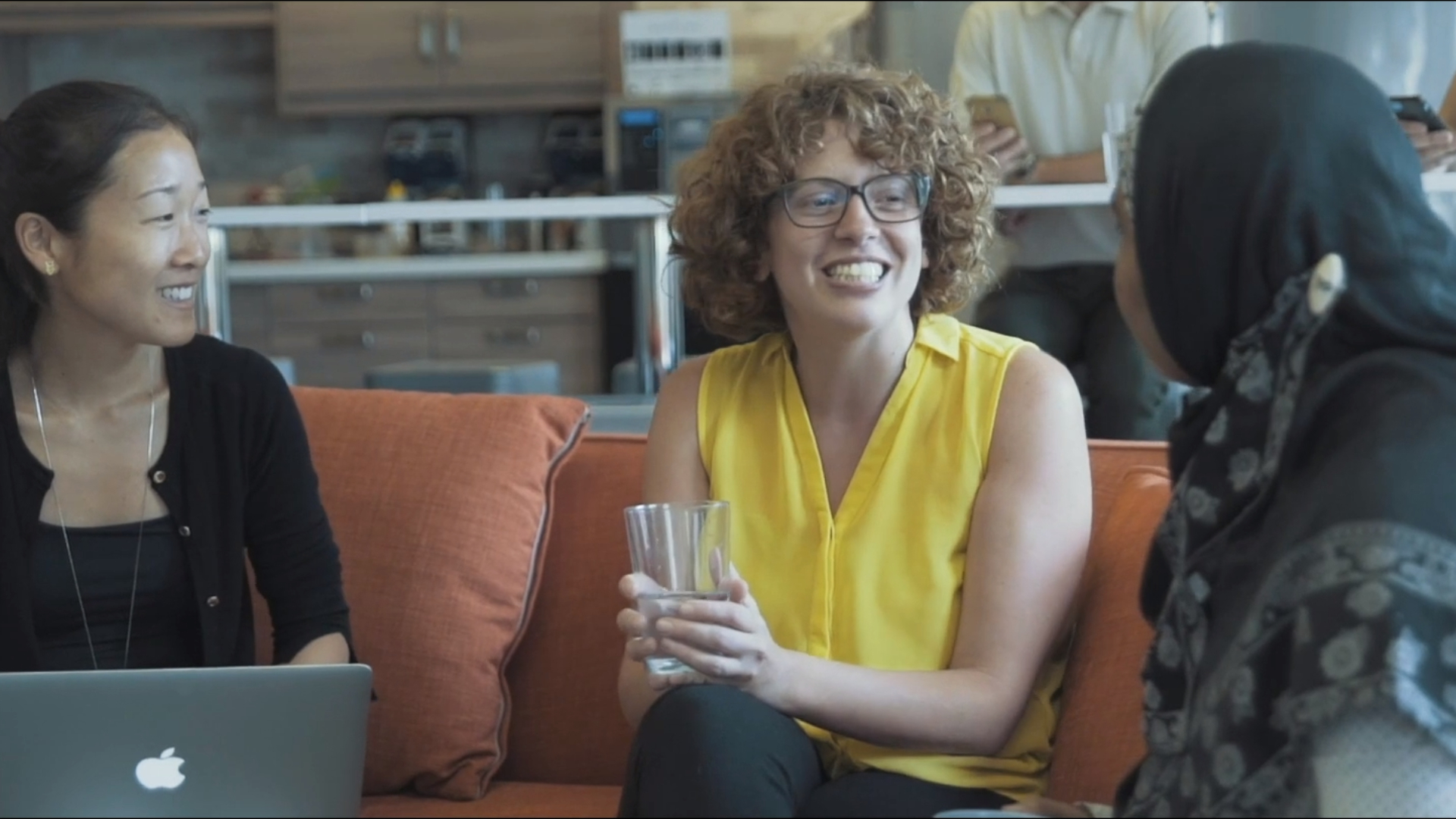 Our Supporters